These 18 Vegan Thanksgiving Dessert Recipes include Ginger Snap Vegan Pumpkin Pie, Pumpkin Pie Mousse Parfait and my absolute favorite, Pumpkin Cashew Cheesecake. Vegan holiday desserts that everyone will love, even non-vegans! And don't forget to try one of these 12 Vegan Main Dishes to serve before dessert!
Hello hungry friends. It's days from Thanksgiving and I'm sure those of you who celebrate are excited to get together with family and friends to share a meal and enjoy each other's company. If you've been elected to bring dessert to your family gathering, you may not have a clue as to what you want to make. Never fear! I got together with some of my friends from Food Blogger Pro to bring you 18 of the best vegan Thanksgiving dessert recipes you'll ever find.
Vegan Thanksgiving Dessert Recipes
I'm not going to do a whole lot of talking here, as I know you're in a hurry to see these awesome vegan Thanksgiving dessert recipes. On behalf of myself and my fellow food bloggers, we wish you a very Happy Thanksgiving and hope you find something here that will make you swoon!
These Pumpkin Pie Cupcakes taste just like pumpkin pie and the frosting - to die for...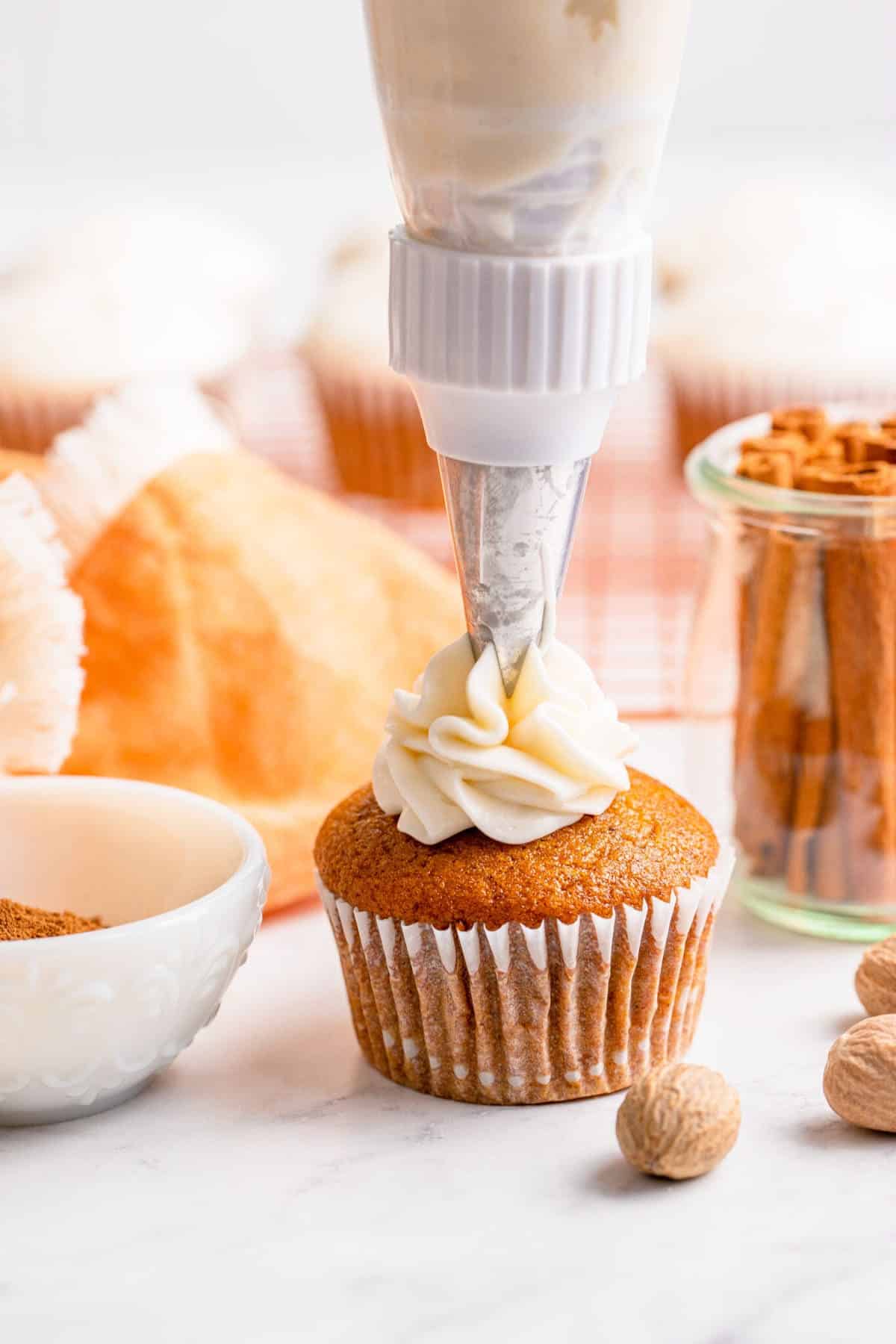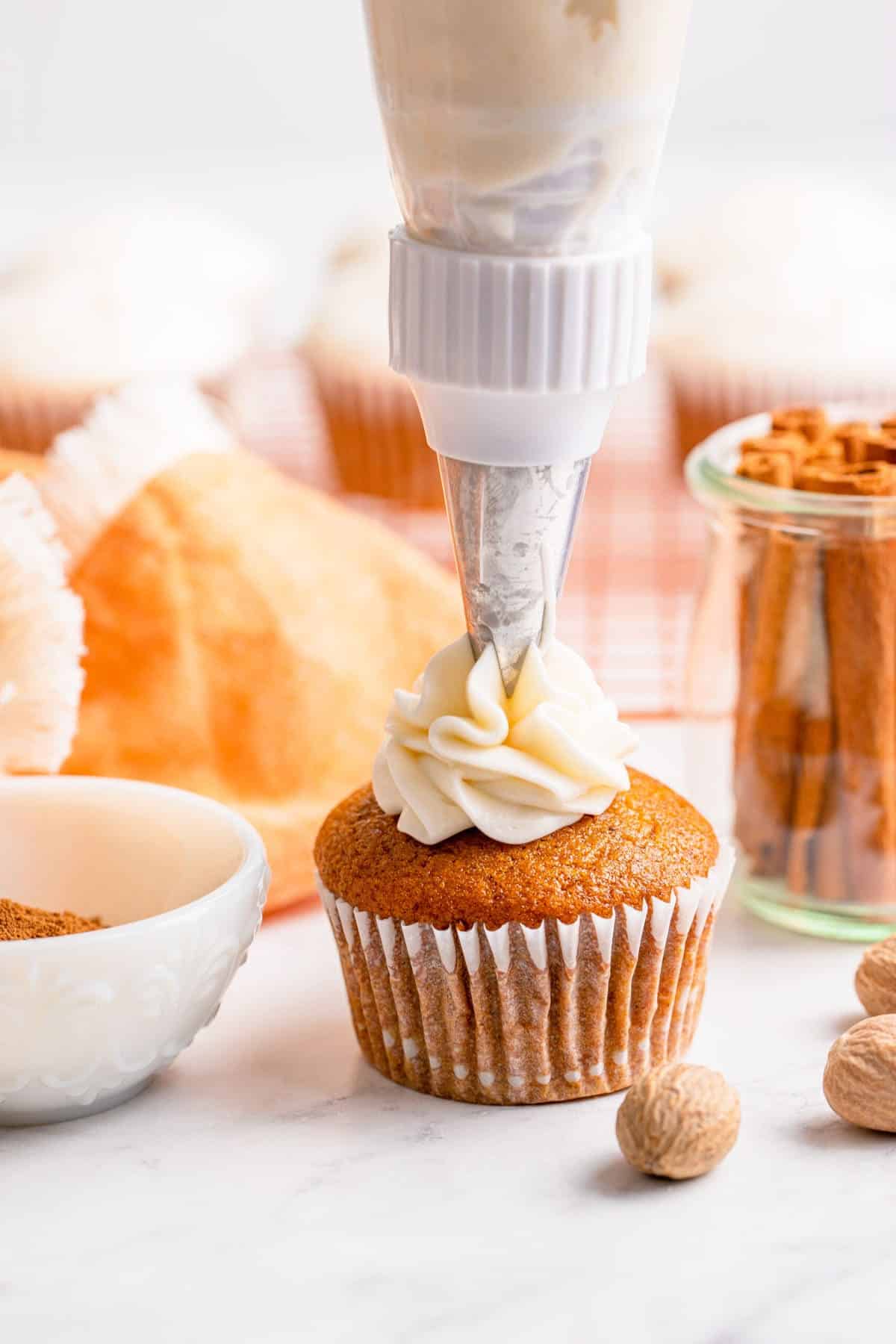 Nothing says hello to Fall better than this delightful apple dish...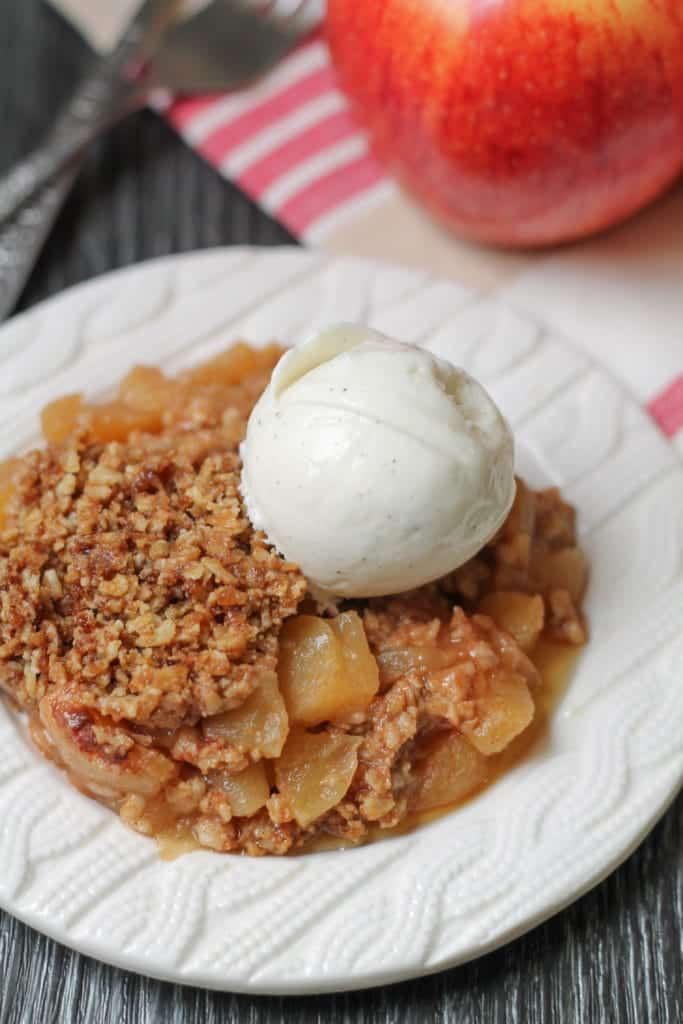 Rich and creamy with no eggs or other dairy. Yum...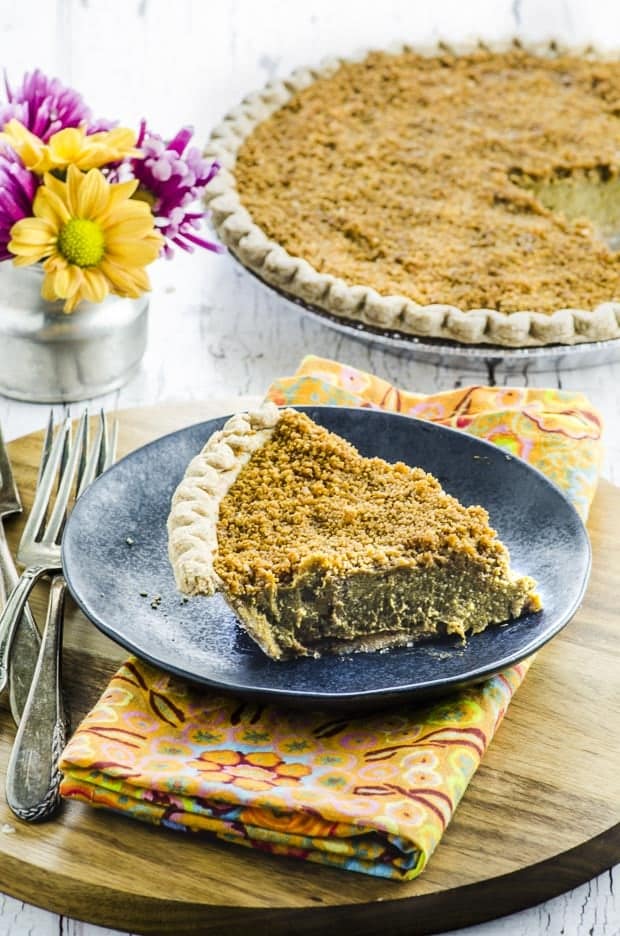 A sprinkle of sunshine in every bite...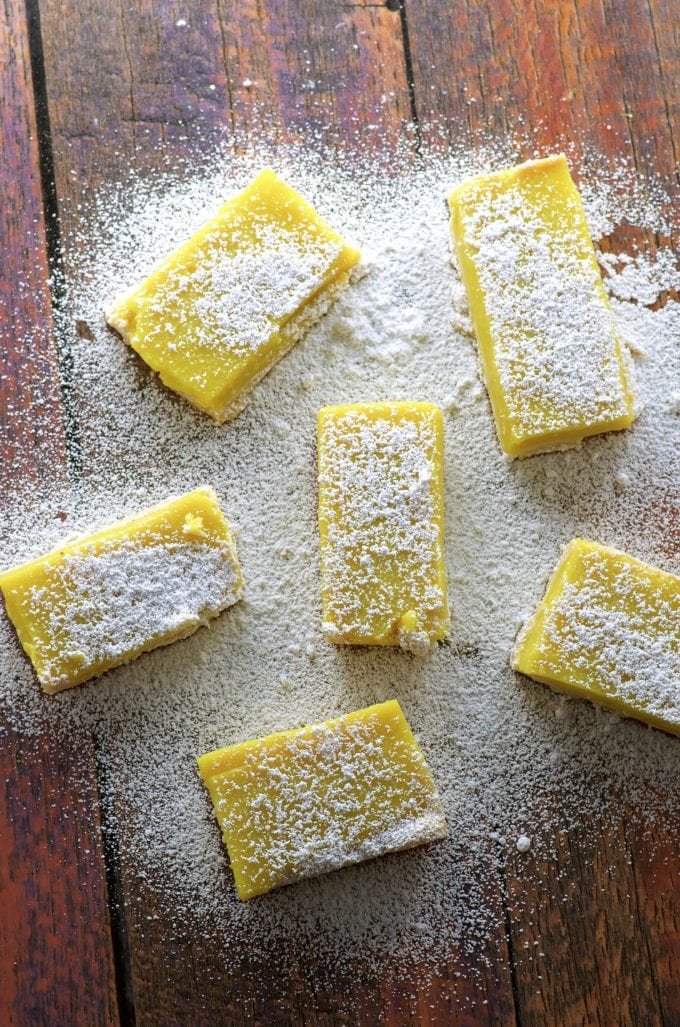 What? Edible, guilt-free cookie dough? You betcha...
Rich and creamy, just like a traditional cheesecake, but vegan...
Bite-sized delights with a spiced pear twist...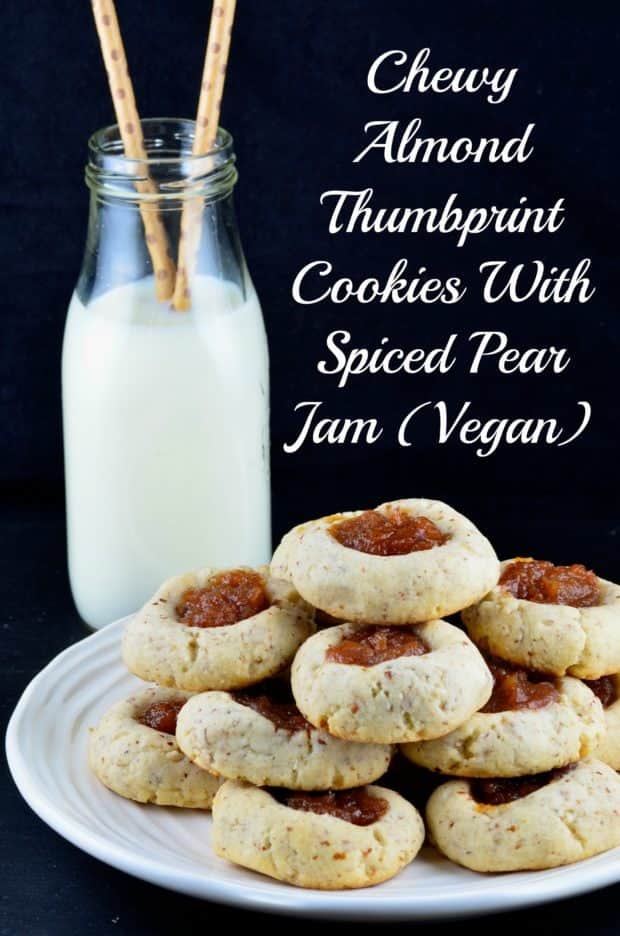 Layers of spiced pumpkin and vegan whipped cream, topped with a walnut and date crust. WoW!!!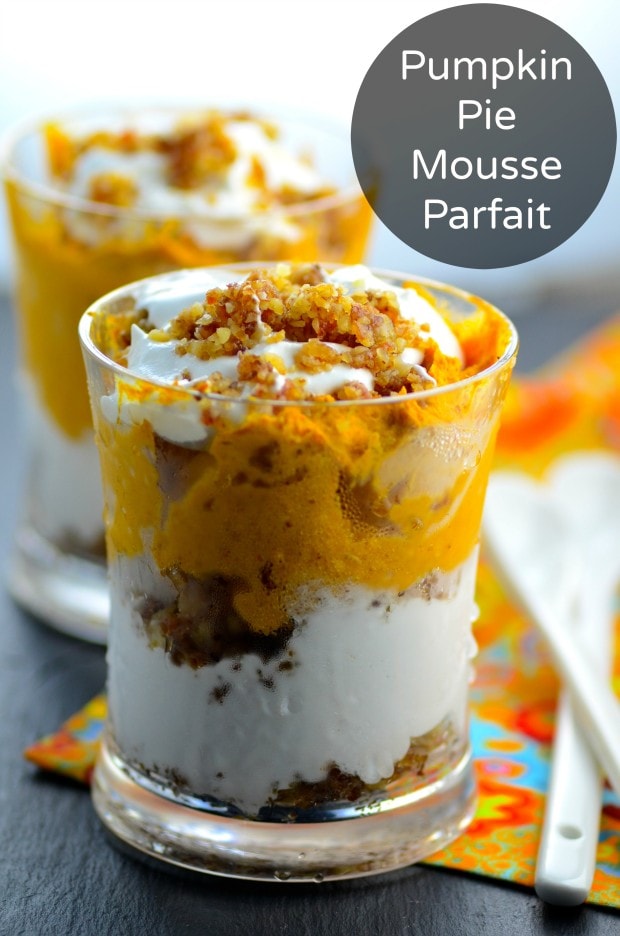 Need I say more???
Putting a new spin on traditional Shepherd's Pie...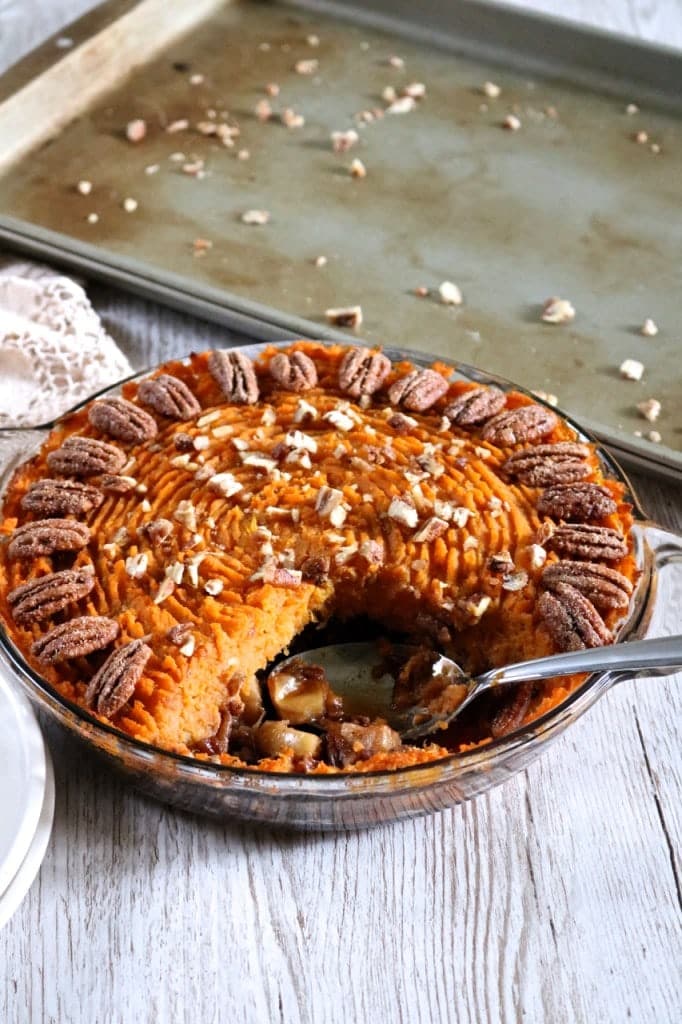 Made with just 3 ingredients! Incredible...
Avocado in a pie? You betcha!!!
Vegan, Paleo and Gluten-free, these tasty bars require only 4 ingredients...
Quick and easy, vegan and gluten-free, requires only 4 ingredients...
Who knew that apples could be so versatile and spectacular-looking...
Champagne, anyone?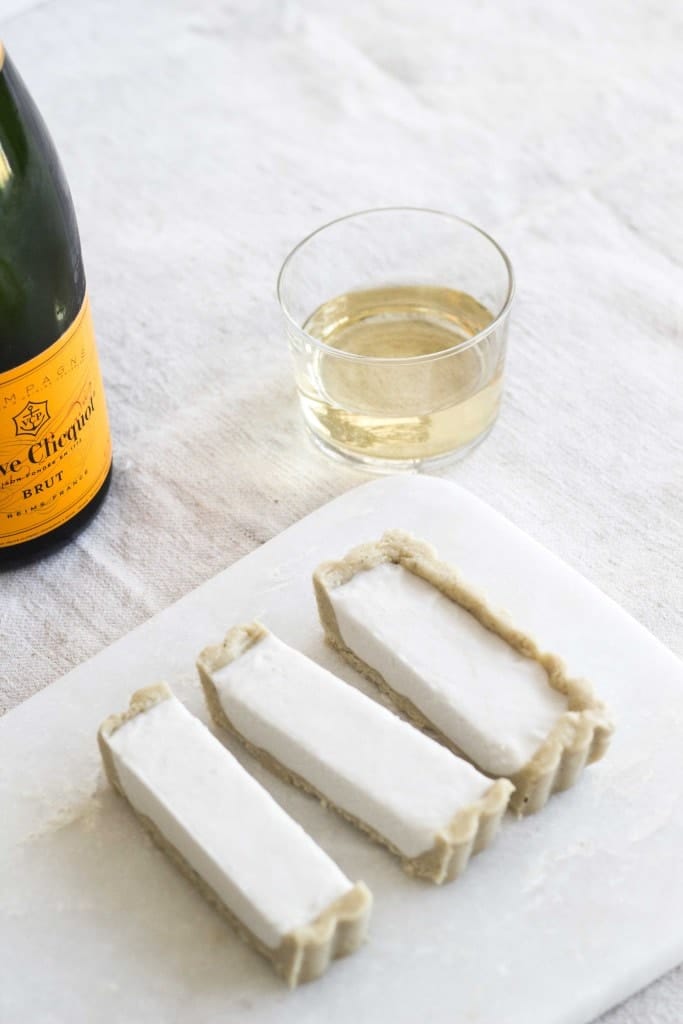 Decadent, double-decker and rich, delicious and all vegan. That's what I'm talkin' about!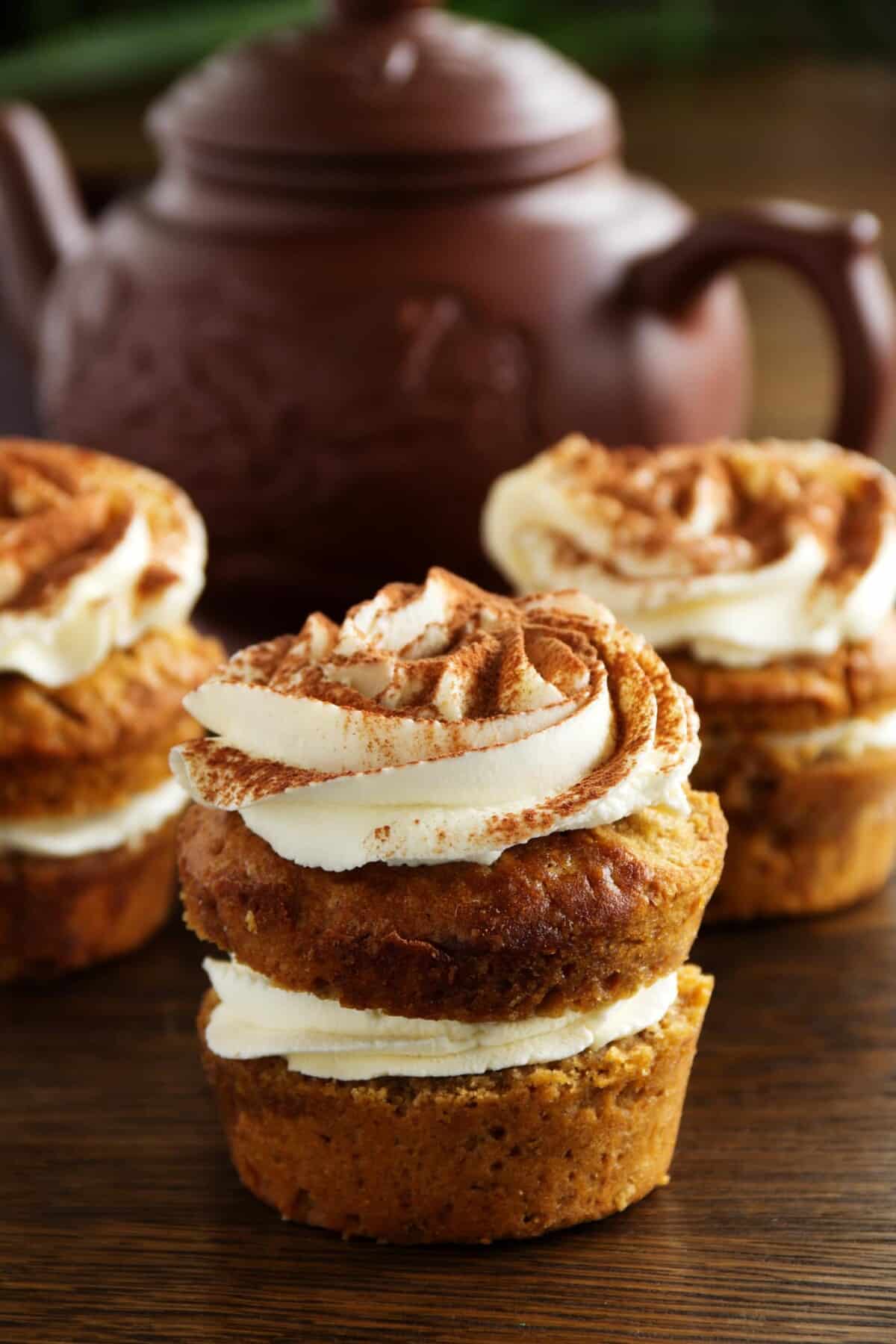 One bowl, 15 ordinary ingredients, vegan with a gluten-free and oil-free option and less than an hour to bake makes this your go to vegan pumpkin bread recipe for every year!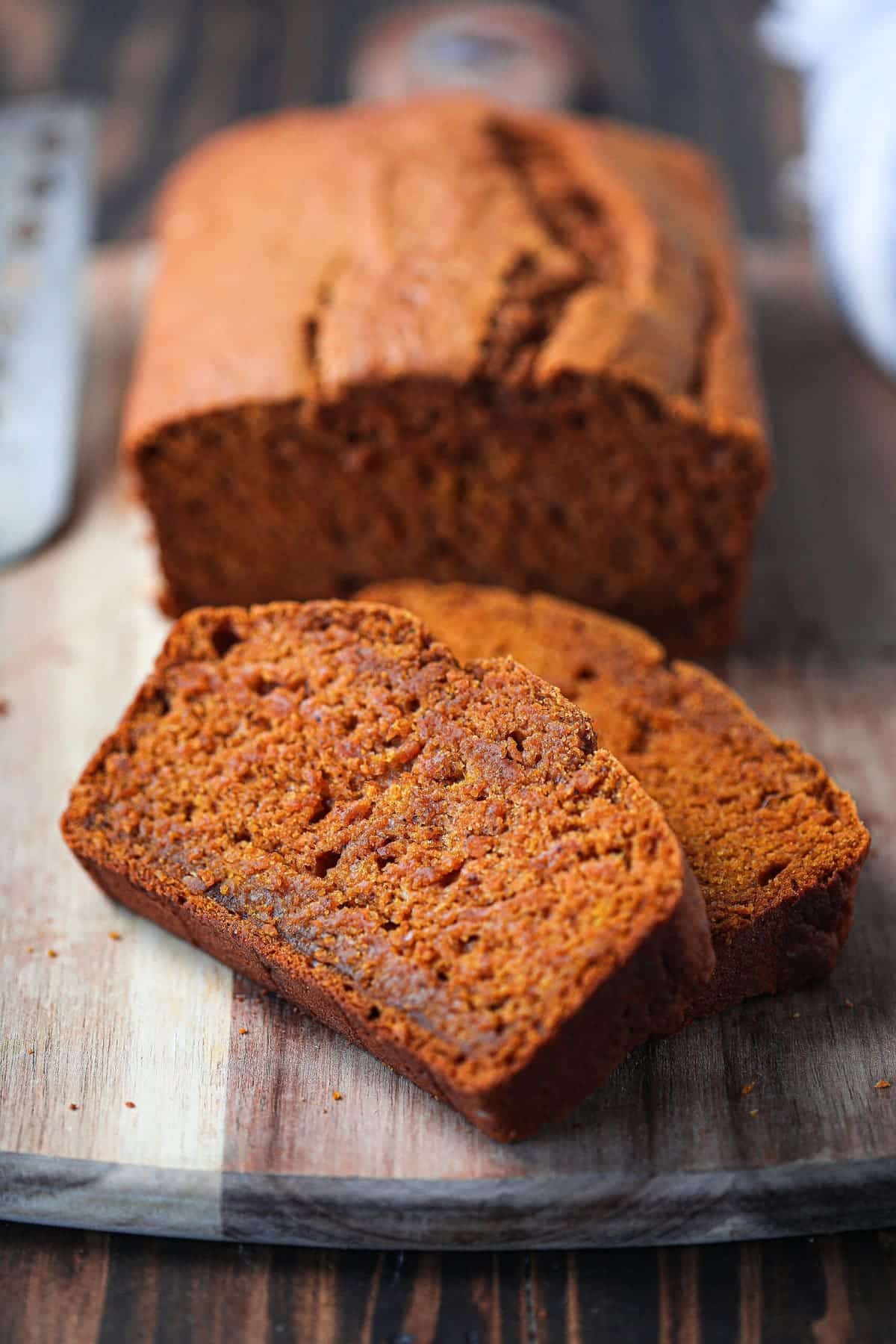 I hope you enjoyed these vegan Thanksgiving Dessert recipes. If you love vegan desserts, don't forget to check out my Dessert Recipes Section. And please remember, this blog is in its infancy. I am continuously trying to improve it and always adding new recipes. If you have a request, feel free to reach out to me and you may see your suggestion in next week's newsletter.
If you make any of these vegan Thanksgiving vegan desserts, don't forget to take a photo and tag it #veganvigilante1 on Instagram. Please also follow me on Facebook, Pinterest and Twitter. As always, comments and constructive criticism are appreciated. I will always answer your queries within 24 hours or less. I'd love to know what you think about my recipes and the blog, overall. Contact me anytime by email at [email protected].
Have a wonderful and safe holiday!