Hi and welcome to the all new Ooh Là Là It's Vegan, an artful vegan food blog formerly known as Vegan Vigilante. I'm so glad you're here and hope you're ready to get cooking!
Is This Blog for You?
All are welcome here. Vegans, vegan curious, and non-vegans alike so welcome aboard. That said, this blog is for you if you:
are new to vegan cooking and need to learn how to make great tasting vegan food
are a seasoned vegan home cook or chef looking to add some new recipes to your repertoire
are a non-vegan interested in adding more plant-based meals to your diet
Background Information
Hi ya'll. I'm Debbye Jean and I've been BSN registered nurse for 22 years. I've worked in many different specialties including ICU, Emergency Room, Psych and Home Health. To date, I work full-time as a Specialty Infusion RN administering immunoglobulin therapy, biologics and chemotherapy to patients in their home.
Since 2016, I've been the creative voice, home chef, recipe developer, food photographer, and jack-of-all-trades behind Ooh Là Là It's Vegan. I started this blog in 2016 with no knowledge of food blogging or food photography and made MANY, and I repeat, MANY mistakes along the way. I've taken a few classes on photography and feel I've improved, but being a life-long learner, there's so much more to learn.
My passion is vegan food (in case you haven't noticed). I love eating it, cooking it, sometimes even rolling around in it! But what inspired me to start a vegan blog was my life-long, undying love and compassion for animals. I was the kid who always brought home strays and convinced my parents to let me keep them. I was the kid that, when my parents went fishing, I wouldn't let them kill the fish. I even had a pet alligator once! Her name was Alice Ann.
I've rescued and rehabbed many different types of animals including exotic reptiles, horses, goats, dogs, cats, birds, snakes and even bugs. Currently I'm the mom to 6 rescue dogs, and trust me when I say, that's a full time job in itself!
Education
Bachelor's Degree in Science/Nursing - Mt St. Mary's College - Brentwood, California
Public Health Nurse Certification - Mt. St. Mary's College - Brentwood, California
Critical Care Nursing Certification - St. Francis Career College - Lynwood, California
Mobile Intensive Care Nurse Certification - Crafton Hills College - Yucaipa, California
Professional Career
2001-present - Registered Nurse (Currently IV Specialty Infusion Nurse)
2001-present - Public Health Nurse
2018-2020 - Mobile Intensive Care Nurse
2016-present - Recipe Developer, Food Photographer, Content Creator for Ooh La La It's Vegan, formerly Vegan Vigilante
Published Author - IV Therapy For Dummies
What You Can Expect from Me
Made from scratch recipes that are meatless and non-dairy, with high-quality, often organic ingredients with the occasional out of this world, vegan dessert!
Detailed recipes (my older ones are continuously being updated) that include ingredient information and substitutions, step-by-step image tutorials, expert tips and videos that will help build your confidence in the kitchen, learn new techniques, and have lots of fun along the way.
Fresh content on a regular basis with newsletters sent out each time a new recipe is published. Sign up for my newsletter here.
Email support where you can get answers to any questions you may have about going vegan or making one of my recipes.
Freelance Photography Services
I offer freelance photography services to a wide variety of clients, including bloggers interested in refreshing new content, niche brands whose vision is similar to my own, on-site restaurant photography and more.
I have a diverse style that can be adapted to suit a wide range of clients. I am a perfectionist and love to get every detail in a photograph perfect, then throw some crumbs into the mix and go to town. Whether a client prefers light and airy, or dark and moody, I can meet their needs. Check out my portfolio here!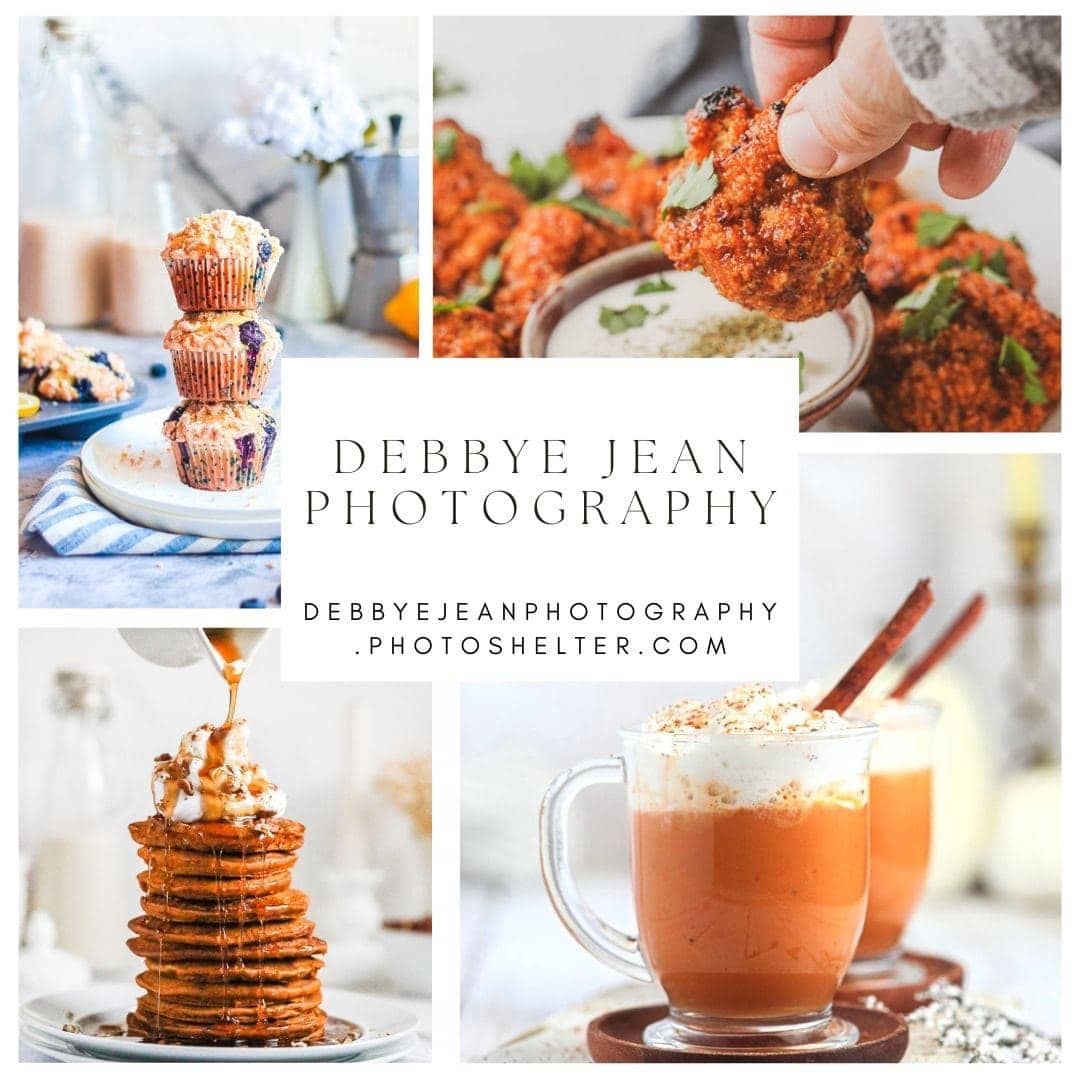 For Brands/Marketing Agencies
If you believe my philosophy, vegan recipes and photography style align with your brand, and would like to partner with me on a sponsored post, recipe development, or food photography/videography, please contact me via e-mail ([email protected]).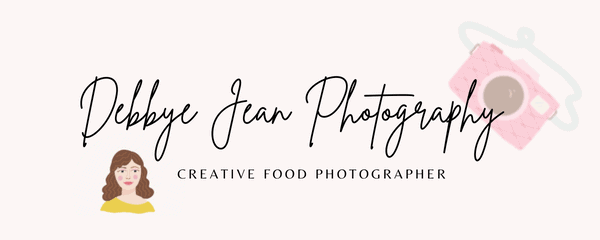 Ooh La La It's Vegan respects your privacy. See our privacy policy.